DIH4AI-Senso4S-E9
T. Tušar, A. Vodopija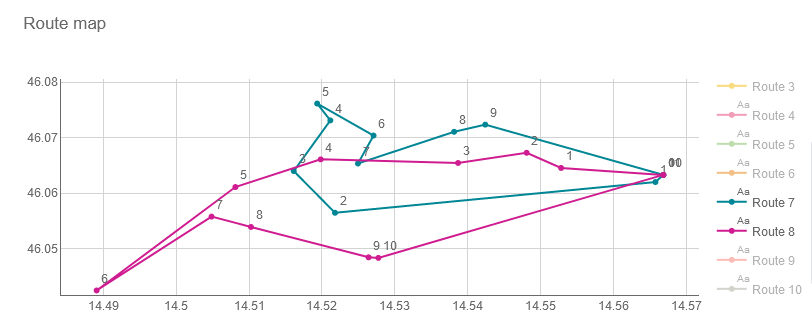 We collaborated with the Department of Knowledge Technologies and the Senso4s d.o.o. company in designing a solution for optimized delivery of gas cylinders.
The solution consists of an upgraded scale for remote measurement and monitoring of gas levels in gas cylinders, and a novel algorithm which optimizes the delivery of gas cylinders. It enables replacement of gas cylinders at times when gas is needed, but avoids delivery of redundant gas cylinders. It will lower costs and carbon footprint due to the adapted transport. The cooperation reaffirmed the advantages of connecting the technological challenges of companies with the knowledge of researchers.
The algorithm was developed in a project (DIH-World tender), which was acquired by the Center for Technology transfer and Innovation in the role of Digital Innovation Hub (DIH), and the company Senso4s d.o.o.